VPN Solutions for Working from Home Users
VPN is now more relevant than ever. Even in home routers, not just VPN servers began to appear, but also with hardware acceleration of encryption. Good VPN access is particularly vital for companies. It allows employees who are on the move or working from home to access the company network, check emails, and download files. You can work as if you were sitting at the computer in the office. Private users usually have the opposite in mind when using a VPN: they don't want to be recognized and want to protect their Internet traffic.
A VPN, however, can also represent an excellent solution for a "home" user. A good VPN service must have a number of characteristics: among these, in particular, that of having servers located in various countries. In this way, it will be challenging to discover the country from which the connection originates since different security protocols can protect it. The encrypted VPN connection allows users to surf a little more securely. However, a VPN does not guarantee complete protection.
Need of VPN in Current Situation
As the COVID spreads, many companies ask employees to work from home, placing unexpected stress on remote network technologies, especially remote access VPNs, and causing bandwidth and security issues.Some actions have been taken in the past to facilitate remote end-users. However, nothing has prepared them for what we are experiencing now.
The dramatic increase in new remote users is expected to arrive online following new requests for corona virus to increase capacity. There are several types of VPN, and it is platform-independent, which means that a connection can be established between different providers. We want to discuss all the vital steps in more detail in the following paragraphs. Due to COVID-19, remote access VPN played a crucial role when users had to be isolated at home. We understand that not all companies have this service, but that it can be resolved relatively quickly. We will try to explain all the steps without any technical jargon.
As with any network infrastructure, some key elements need to be implemented. We would like to highlight the most important;
dynamic routing must be active for the VPN; users will have access to many resources. Access to a few servers will not be enough
dedicated bandwidth must be allocated to the Internet for VPN
dedicated routers/firewalls/concentrators must be used, with a hardware VPN encryption module, which will download the CPU and provide more access fast
resilient devices must be deployed, in Active or Standby configuration
once the users 'VPN tunnel' lands 'on the corporate network, traffic must then be inspected by the firewall before any further is allowed
ideally, NAC, Network Admission Control should also verify that users' devices are updated in terms of patches and antivirus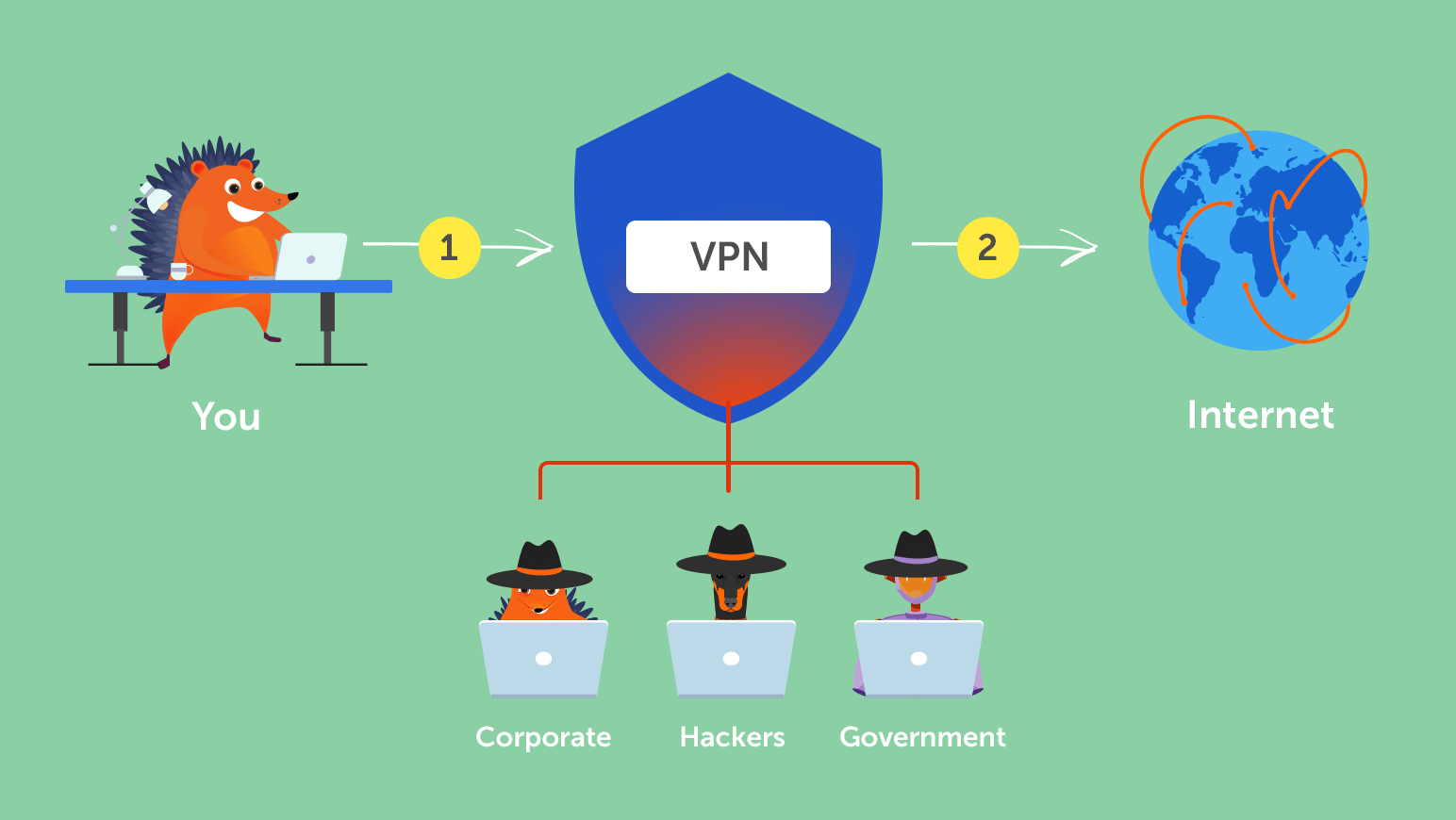 Set up a Strong VPN Network
VPN uses encryption and decryption of data that requires a lot of processing capacity. Whether it is a router, a firewall, or a VPN concentrator, it must have a VPN module dedicated to this task. This will provide a much better experience for end-users, especially in high volumes.
A network of this type allows you to create a tunnel within which you can navigate in peace and prevent unwanted access. For example, you can use a VPN to connect to the Internet through a public hotspot and protect your information from possible external attacks, as well as its use is recommended in the case of downloading large files to be protected from "prying eyes".
The VPN tunnel encrypts traffic between a user and the corporate network, but the traffic must be filtered before it enters the local area network (LAN). A strict firewall policy must govern this. Hashing and encryption must be too reliable options to comply with standards. In the event of a disaster or pandemic, users do not have to go to the workplace. Besides, it offers them the freedom to work from anywhere or home if they don't want to move, while business saves in spacious offices.